Tolam Earth is a digital marketplace to identify, price, buy, and sell carbon assets. All data in the ecosystem is transparent, digitally sourced, and auditable. With the price discovery and auto-purchasing mechanisms of Tolam, we drive optimal liquidity and pricing to all market participants. Tolam leverages the Hedera Hashgraph, the most used enterprise-grade public network, for corporations to quantify and report the impact of their sustainability investments.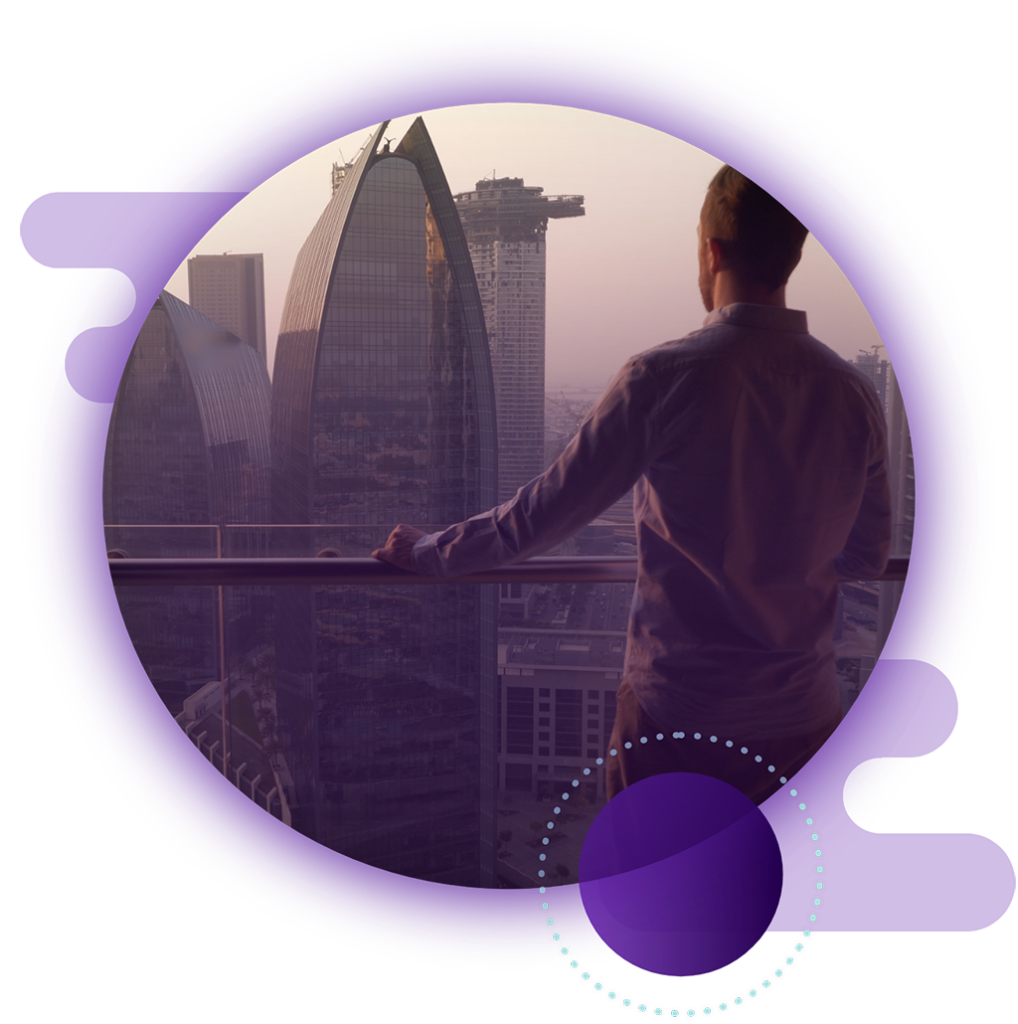 The HBAR Foundation is a quartet of web3 accelerator funds launched at the end of 2021 to support growth and adoption of Hedera Hashgraph, a sustainable proof-of-stake public distributed ledger network differentiated by ultra low energy requirements and carbon negativity, high speed and throughput, highest-grade security (e.g., ABFT), and low fees. The Sustainable Impact Fund (SIF) is the Foundation's climate-action focused US$100M fund dedicated to accelerating development and deployment of innovative sustainability and ESG solutions built on and enabled by distributed ledger technology (DLT), with particular emphasis on transformative climate finance, carbon accounting, emissions management, ESG reporting, and environmental project integrity solutions enabled by Hedera. Its mission is use targeted investments in DLT-enabled climate tech, sustainable finance, and ESG disclosure products to bring the balance sheet of the planet to the public ledger.
Object Computing, Inc. is a modern consulting company that takes businesses from insights to outcomes using breakthrough technology with unmatched expertise in designing and building solutions using today's leading edge technologies. Our team has unmatched expertise in designing and building solutions using technologies like Machine Learning, Blockchain/DLT, the Internet of Things, and Cloud. As a 30-year leader and one of the original pioneers of enterprise open source solutions, we strategically integrate best-in-class, open source technologies into enterprise solutions to deliver impactful digital capabilities that enable exceptional extensibility, reusability, security, and quality. For 3 years running, Object Computing has received top workplaces distinction. Learn more at ObjectComputing.com.